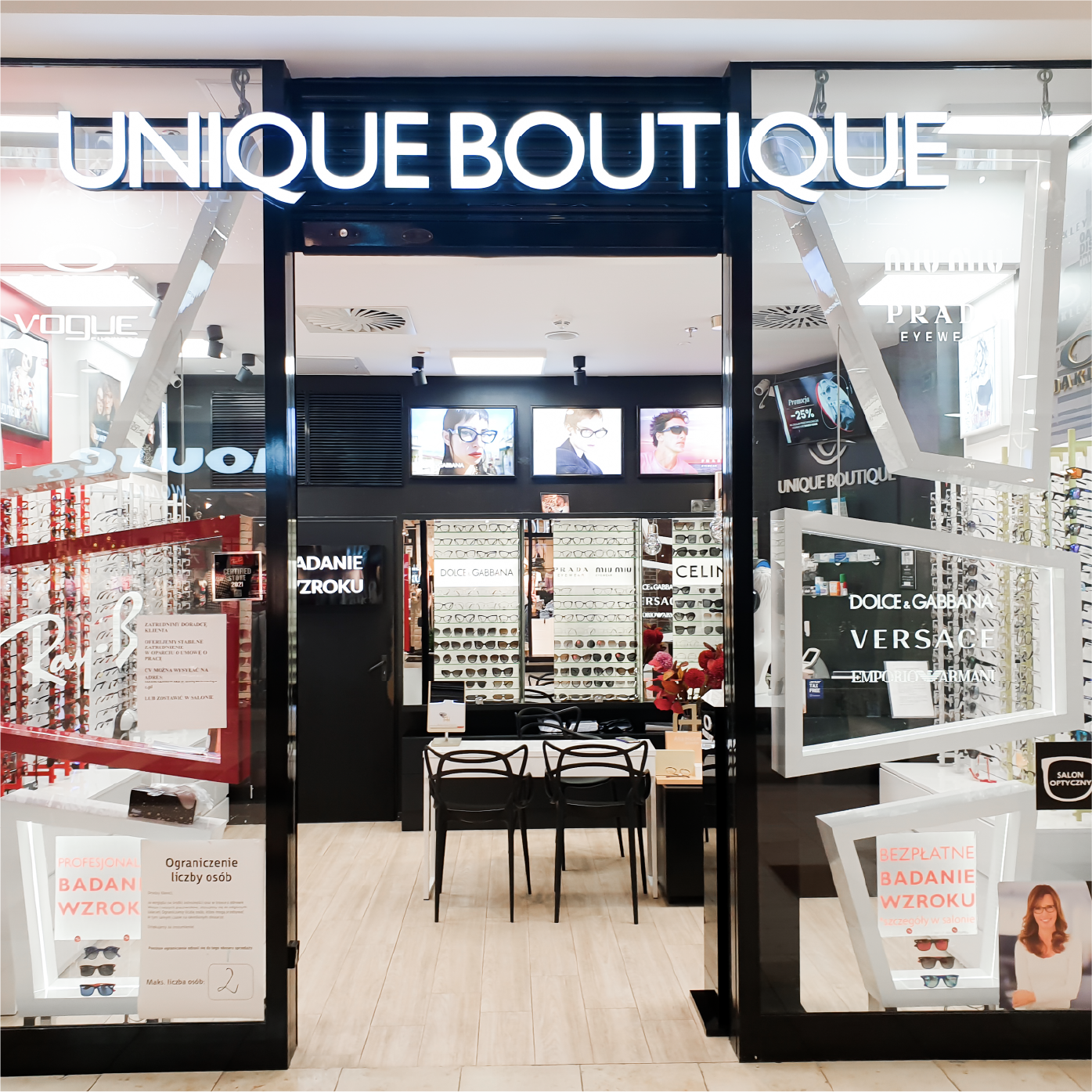 UNIQUE BOUTIQUE GALERIA BAŁTYCKA
Unique Boutique to wyjątkowy salon optyczny. Nasz salon w Galerii Bałtyckiej
w Gdańsku został otwarty w 2018 roku
i oferuje okulary korekcyjne, soczewki kontaktowe
i okulary przeciwsłoneczne. Tylko oryginalne produkty, tylko znane marki: Ray-Ban, Oakley, Prada, Dolce & Gabbana, Miu Miu, Versace, Emporio Armani, Celine,
Michael Kors, Vogue Evewear, Guess. 
W tym miejscu najważniejsza jest jakość obsługi oraz zadowolenie naszych klientów, dla nas ważne jest to abyś czuł się wyjątkowo. Na miejscu oferujemy personalne doradztwo oraz badania wzroku wykonywane przez profesjonalnego optometrystę.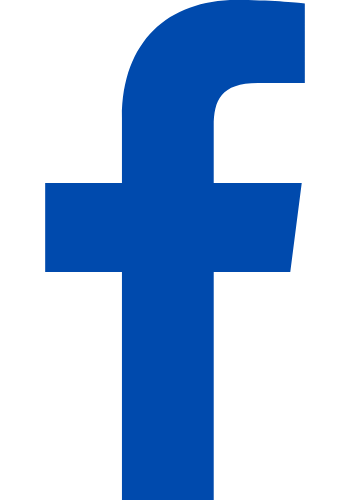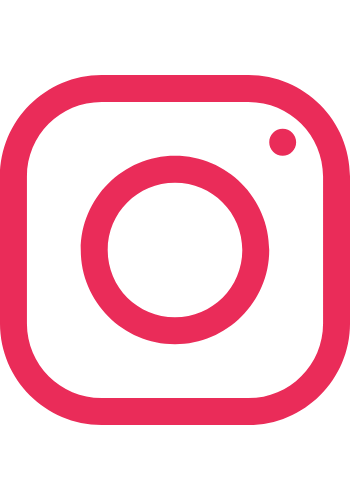 @unique_boutique_baltycka