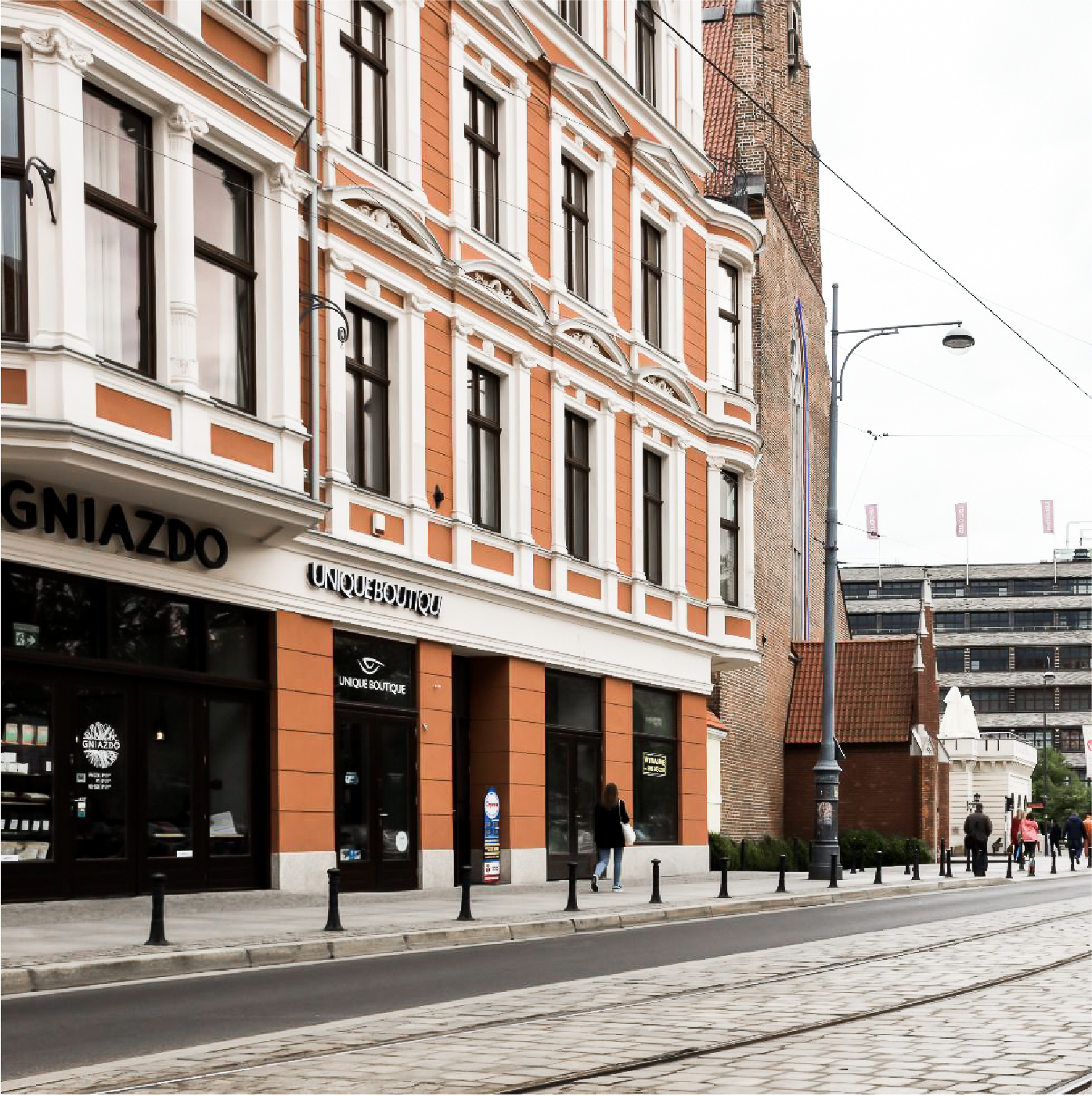 WROCŁAW OUTLET
Unique Outlet to wyjątkowy salon optyczny. Jesteśmy salonem outletowym, co oznacza, że produkty dostępne są w obniżonych cenach. W jednym miejscu oferujemy wszystkie znane, światowe marki okularów korekcyjnych i przeciwsłonecznych –
Ray-Ban, Oakley, Prada, Dolce&Gabbana, Miu Miu, Versace, Emporio Armani,
Michael Kors, Vogue Eyewear i Le Tanneur.  Mamy także szeroki wybór soczewek kontaktowych. 
Unique Outlet to przede wszystkim salon optyczny, w którym profesjonalny optometrysta może zbadać Twój wzrok
i doradzić najlepsze okulary korekcyjne lub soczewki kontaktowe. Przy każdym zakupie badanie wzroku jest bezpłatne. Najwyższa jakość obsługi oraz zadowolenie klienta są dla nas najważniejsze.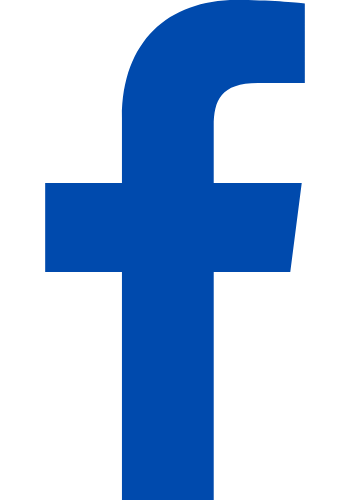 @uniqueboutique.wroclavia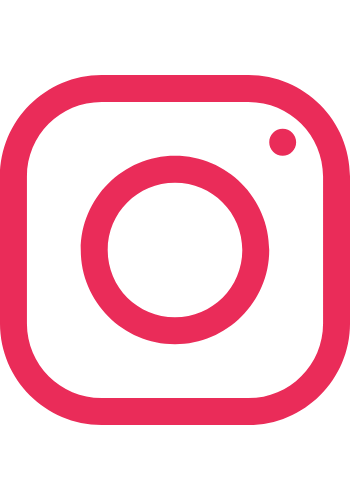 @unique_boutique_wroclavia