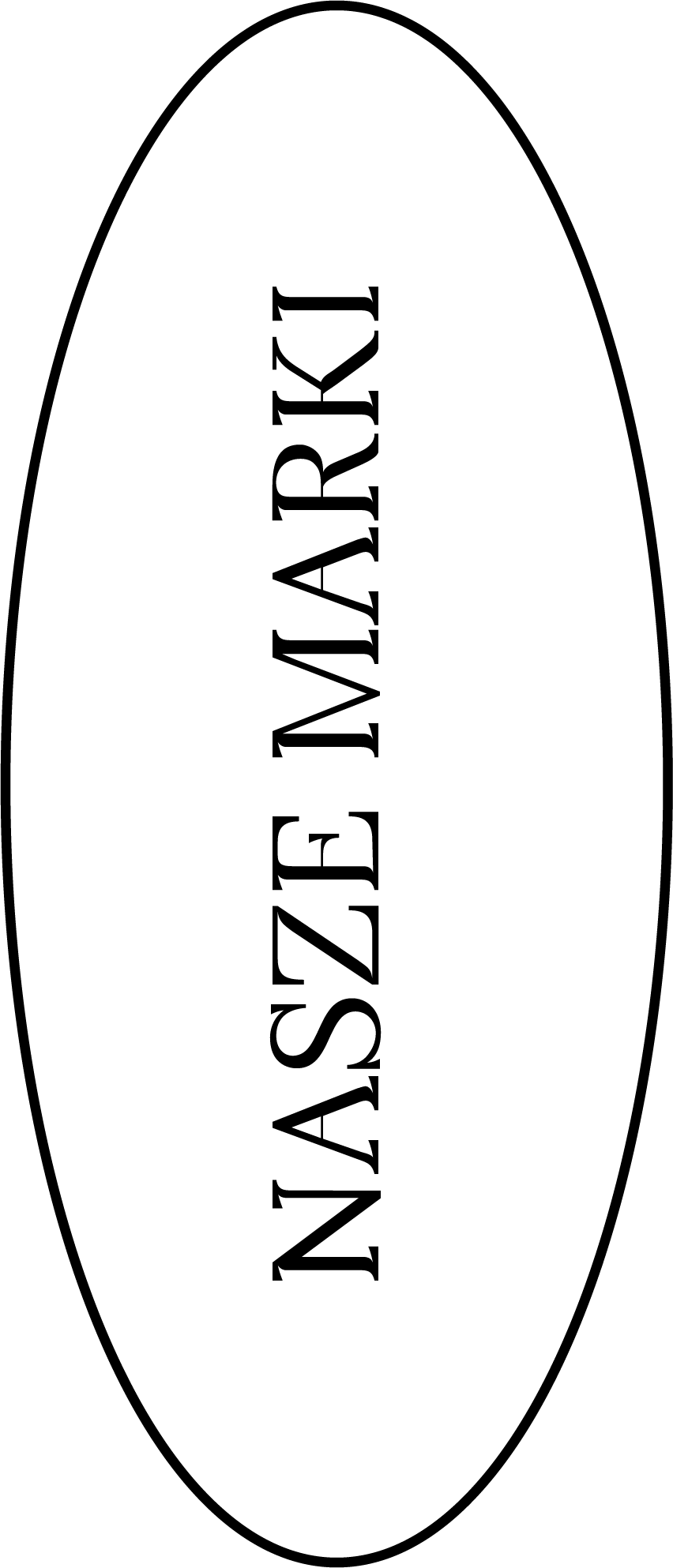 Bvlgari to włoska firma o bardzo długiej, bo ponad stuletniej historii. Została założona w XIX wieku przez greckiego złotnika o nazwisku Sotirios Voulgaris, a w późniejszych latach swojej działalności wyjechał do Włoch, gdzie sprzedawał antyki i wyroby złotnicze.
Z greckim pochodzeniem założyciela związany jest charakterystyczny zapis nazwy firmy przez literę "v".
Dziś Bvlgari to potężne przedsiębiorstwo z siedzibą w Rzymie, zatrudniające tysiące ludzi. Produkuje towary luksusowe, wśród których znaleźć można biżuterię, zegarki, torebki, perfumy i różnego rodzaju dodatki. Ważny element oferty stanowią też okulary.
Okulary Bvlgari to prawdziwe dzieła sztuki. Wyróżniają się z tłumu, niezwykła dbałość
o detale sprawiają, nie tylko chronią wzrok, ale także go cieszą. Ze względu na wyjątkowe zdobnictwo, okulary Bvlgari mogą pełnić funkcję biżuterii i doskonałego uzupełnienia stylizacji.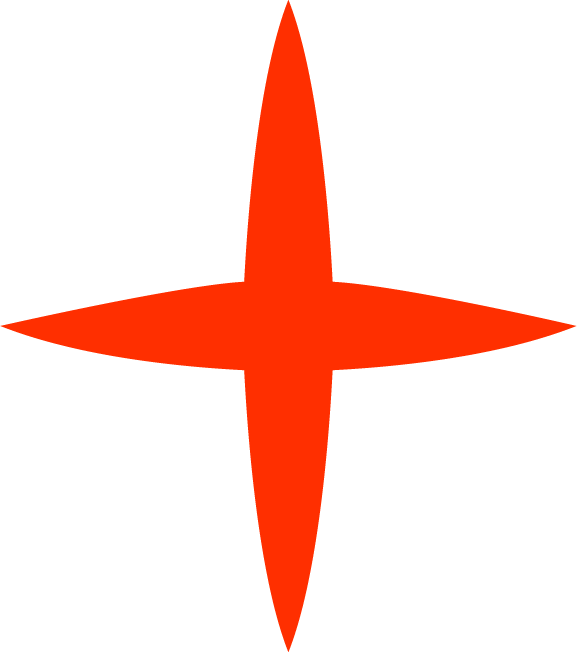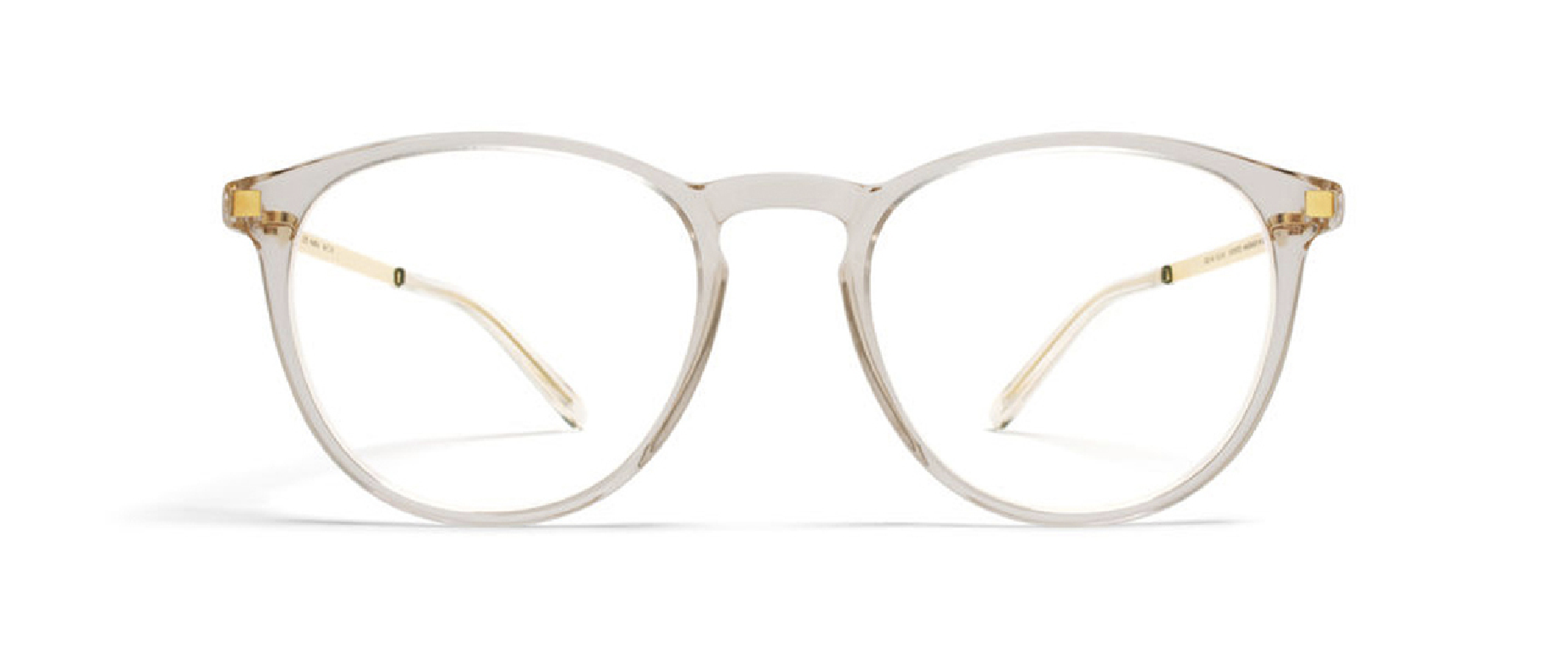 SPRAWDŹ NAJNOWSZE PRODUKTY W SALONIE!