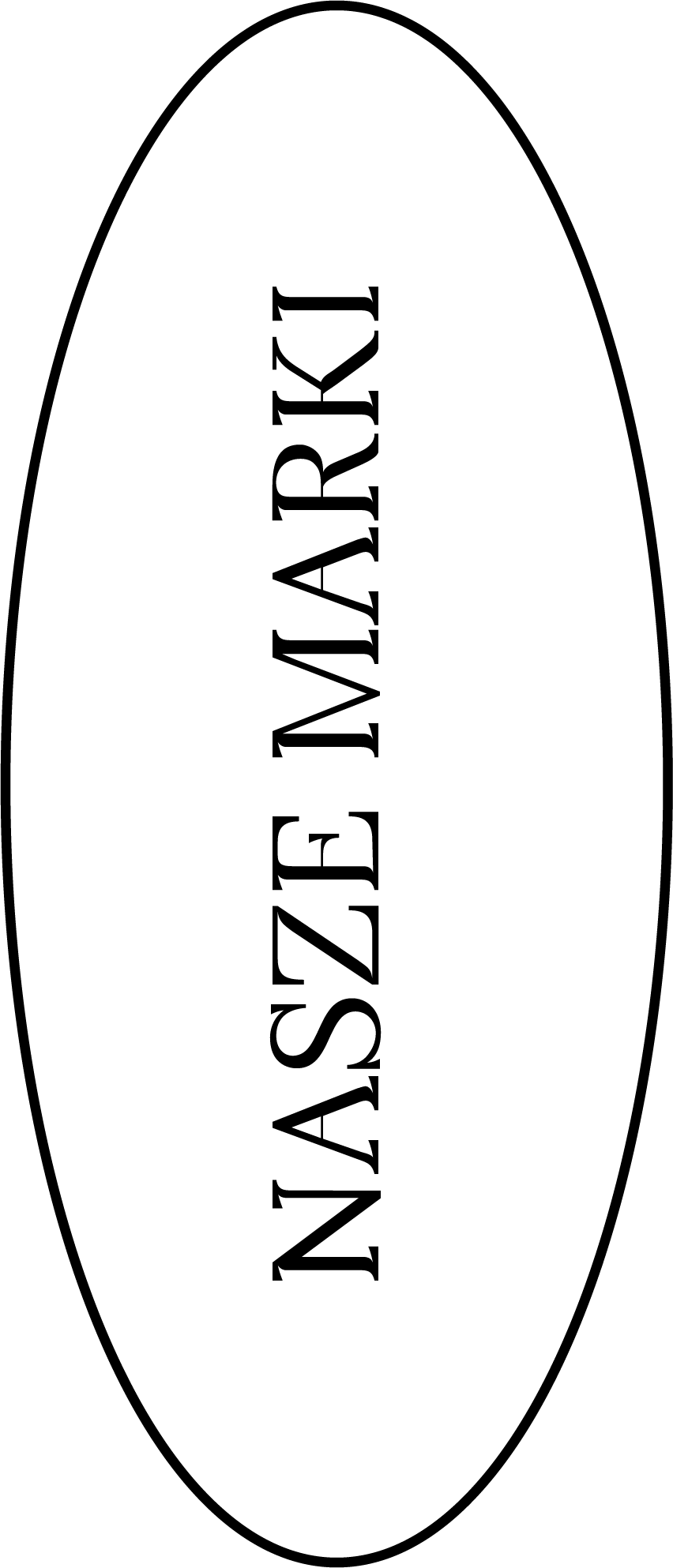 Michael Kors to jeden z najbardziej znanych projektantów na świecie. Swoje kolekcje kieruje do osób, które cenią zarówno modę, jak i jakość noszonych ubrań. Przez sześć lat pełnił także funkcję dyrektora artystycznego domu mody Céline.
Okulary prezentują się subtelnie, ale jednocześnie kobieco. Najlepszej jakości materiały, staranne wykończenie i unikatowy wygląd, które sprawiają, że okulary tej znanej marki to idealne uzupełnienie każdej stylizacji – tej eleganckiej oraz tej, w której wyjdziesz wieczorem do restauracji.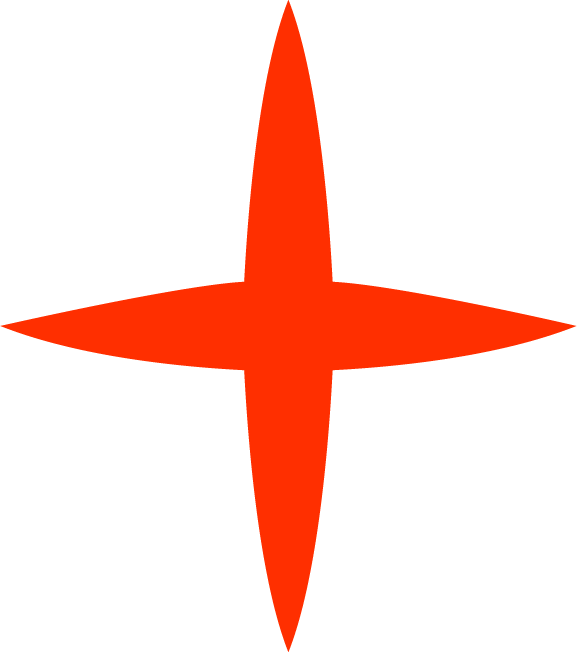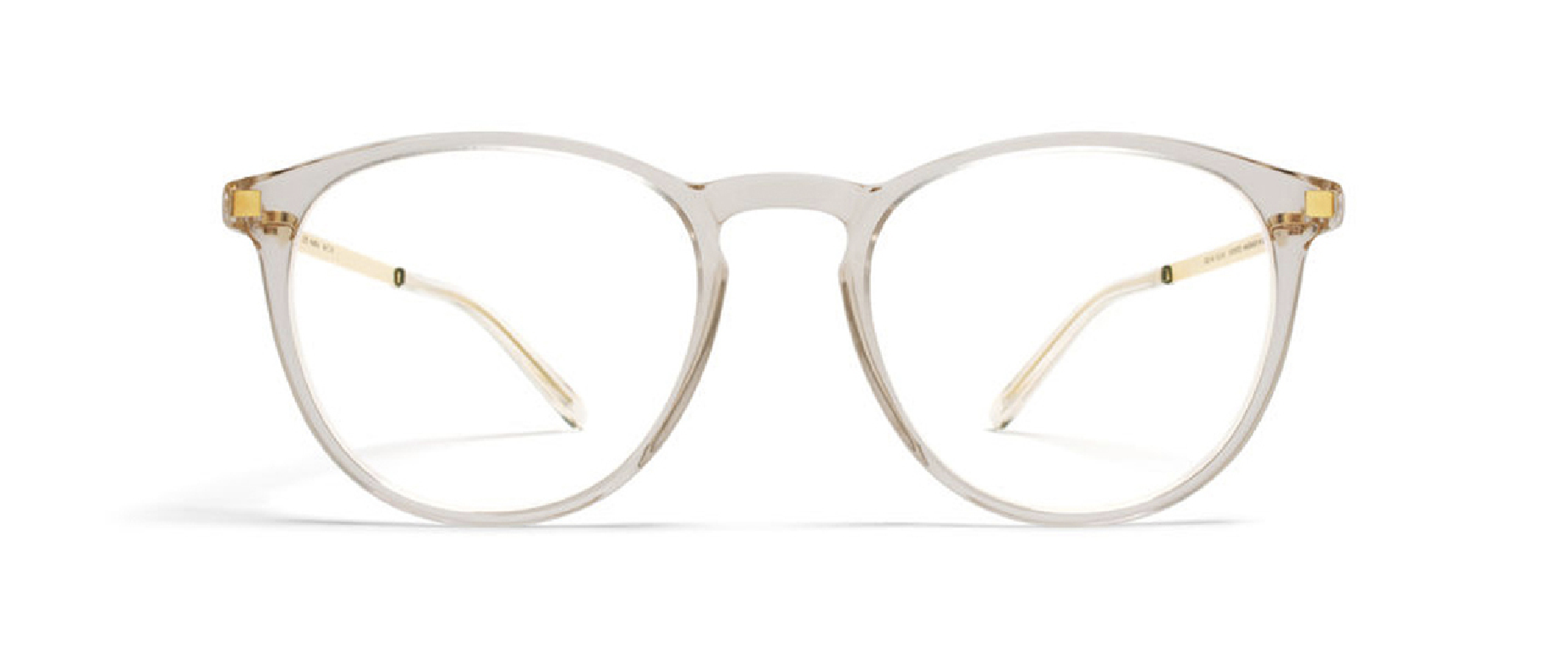 SPRAWDŹ NAJNOWSZE PRODUKTY W SALONIE!