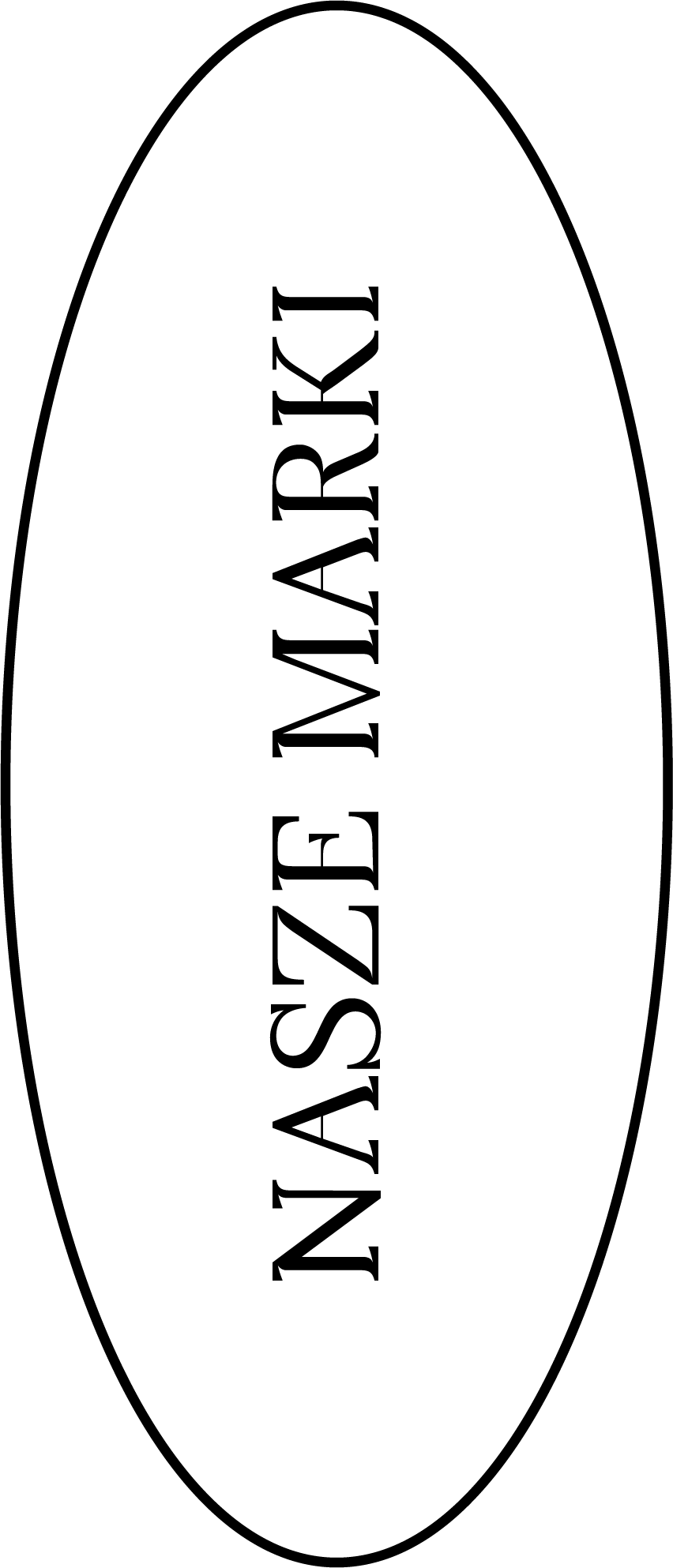 Miu Miu to marka należąca do Prady. Została założona w 1993 przez najmłodszą wnuczkę założyciela domu mody Prada – Miuccię Pradę. Sama nazwa marki odnosi się do rodzinnej ksywki właścicielki.
Miu Miu to Prada, która oddalona jest od oryginalnej, tradycyjnej wizji legendarnego domu mody. Tu króluje kreatywność, swoboda i niekonwencjonalność. To uosobienie niezależności kobiet, przy jednoczesnym zachowaniu zmysłowości, energii i ekspresji.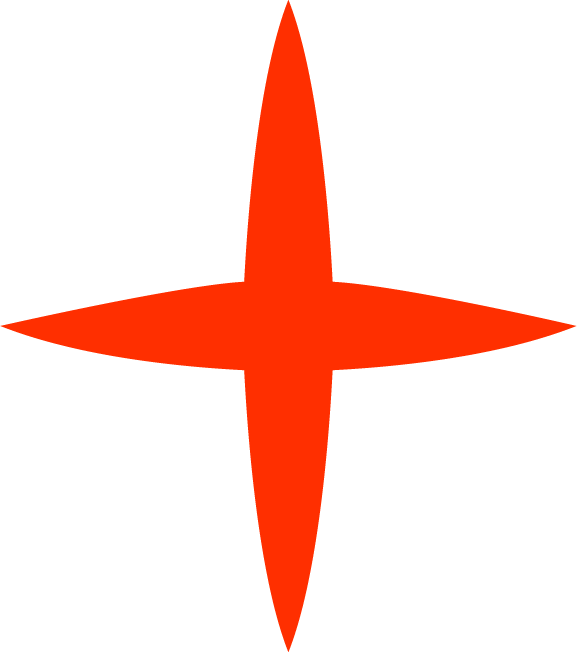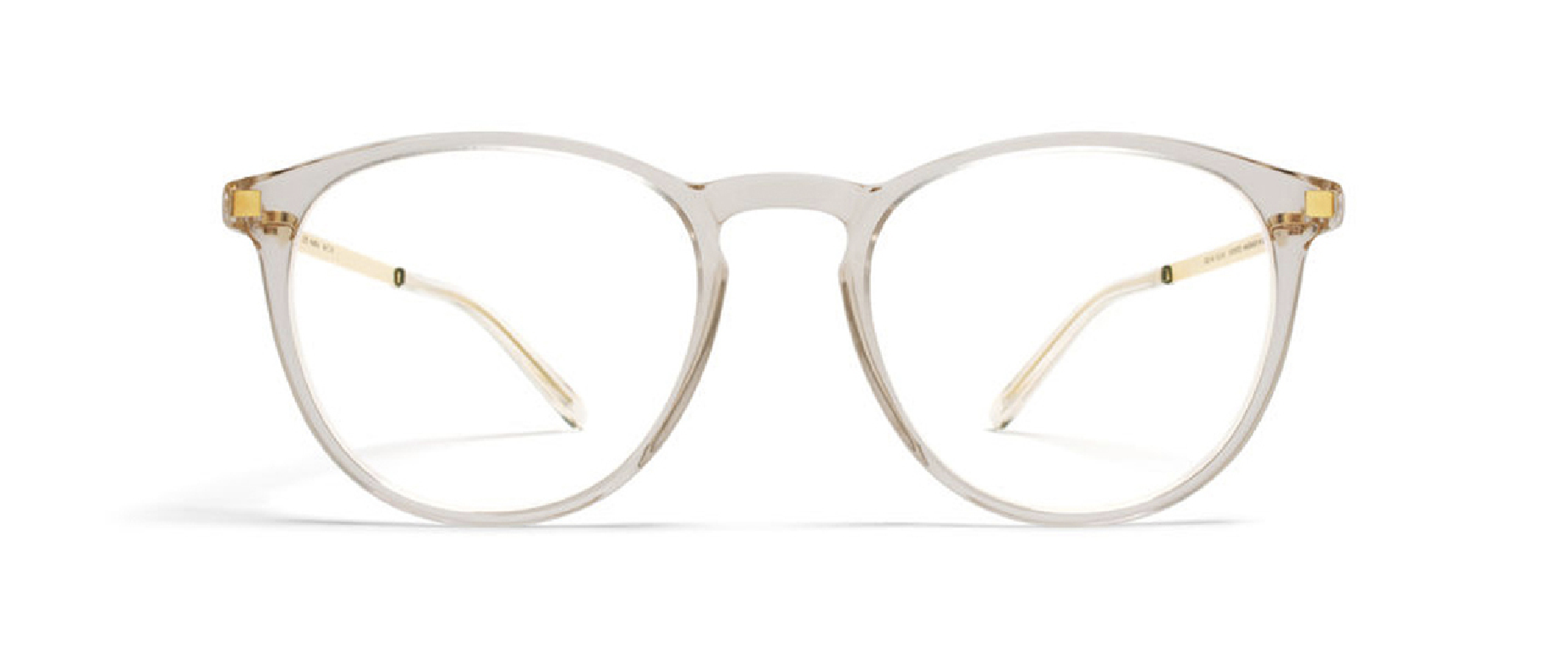 SPRAWDŹ NAJNOWSZE PRODUKTY W SALONIE!