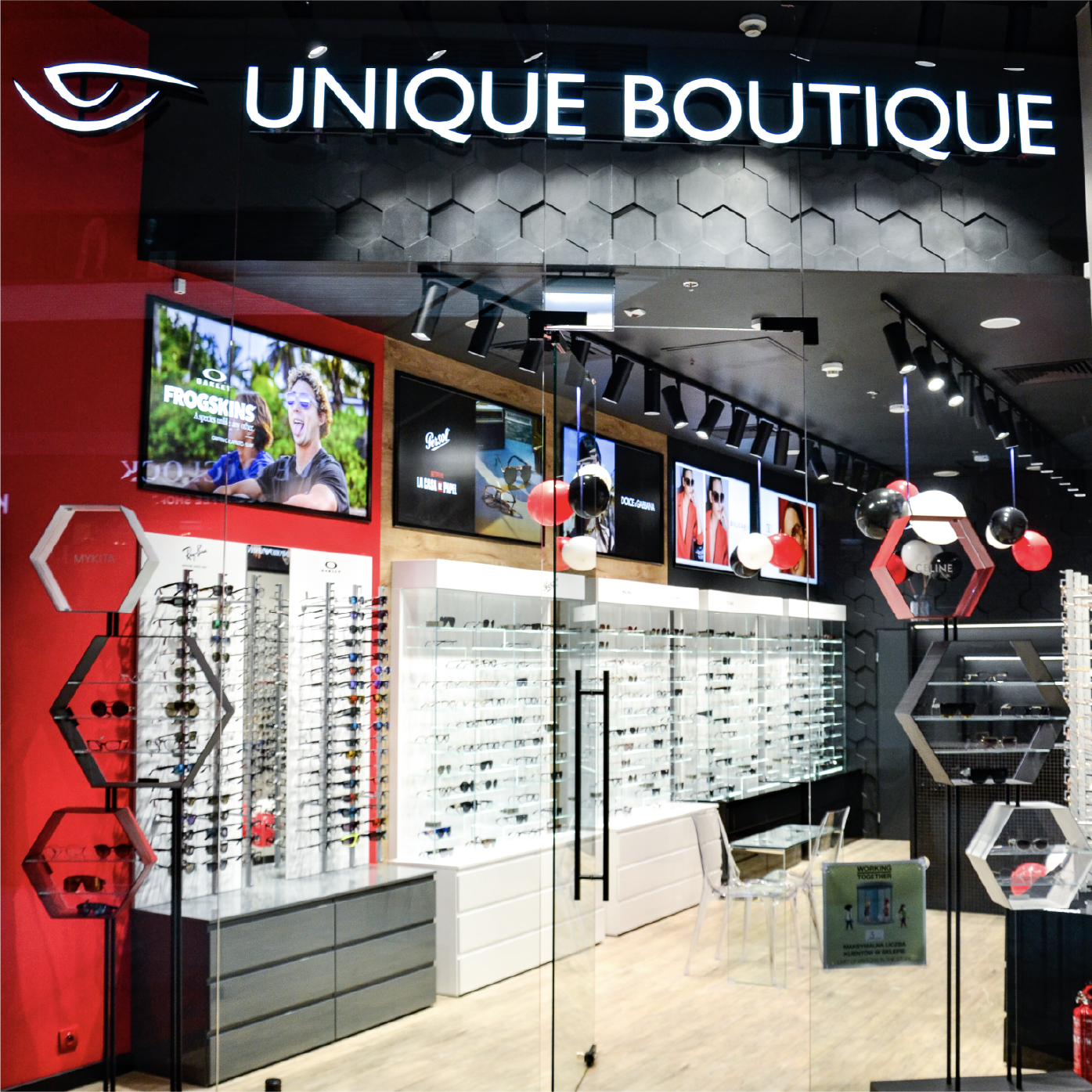 WROCŁAW WROCLAVIA
Unique Boutique we Wroclavii to najmłodszy z naszych salonów. Włożyliśmy w pracę nad nim całe nasze dotychczasowe doświadczenie i całe nasze serce,
by stworzyć salon optyczny, który reprezentować sobą będzie styl,
klasę i najwyższy profesjonalizm.
U nas znajdziesz  kompleksową obsługę
od badania wzroku przez dobór okularów
i soczewek, po wsparcie posprzedażowe. Jest to miejsce, do którego sami
z przyjemnością przyszlibyśmy jako klienci. 
Unikatowość mamy nie tylko w nazwie.
Nasz salon wyróżniają nie tylko najgorętsze marki opraw korekcyjnych i okularów przeciwsłonecznych, (takie jak: MYKITA, BVLGARI, Celine, Dolce & Gabbana, Valentino, Prada i wiele więcej), ale także VIP Room, w którym możesz zapoznać się
z najnowszymi kolekcjami.
Marki dostępne w salonie:
Ana Hickmann
Bulgari
Celine
Dior
Dolce & Gabbana
Emporio Armani
Guess
Michael Kors
Miu Miu
Mykita
Oakley
Persol
Prada
Ray-Ban
Tom Ford
Tous
Versace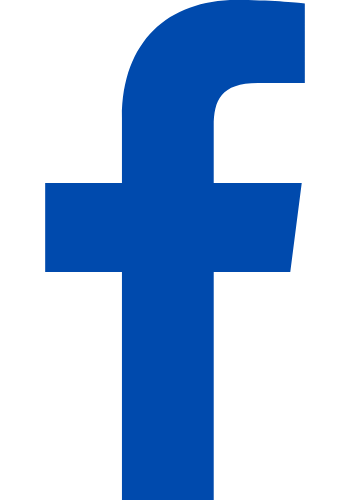 @uniqueboutique.wroclavia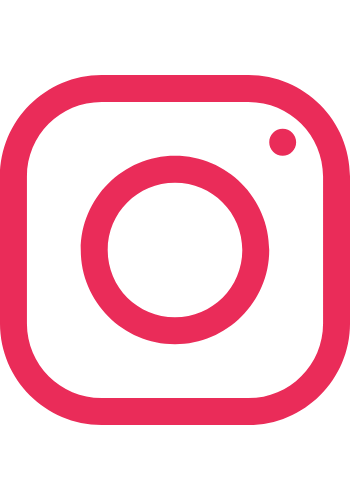 @unique_boutique_wroclavia